Headquartered in Charleston SC, we are a:
Nationally Certified

Service-Disabled

veteran

minority

Woman-owned

dynamic & emerging

Small Business
Davenport Consulting Group, LLC (DCG) is a proud veteran and woman-owned small business. 100%. Daily operations are overseen by managing member and CEO, Terry Davenport.
Under Ms. Davenport's leadership, DCG has grown from a one-person, entrepreneurial start-up to a premier commodities and services firm.
With more than 25 years of active duty military, corporate and non-profit leadership experience, she has recruited, hired, mentored and managed hundreds of employees and led dozens of successful projects to reach or exceed corporate goals. She is a ten year Air Force veteran with a master's degree in management.
TEMPORARY STAFFING
We are changing the face of temporary staffing and talent acquisition one client, one candidate at a time. No matter the industry, DCG Staffing Solutions brings a wealth of experience to bear. Decades of interviewing, hiring, placement and mentoring gives us a perspective that few firms can match. Our internal employees and prospective candidates feel valued, respected and a part of the Team DCG family. We recognize and acknowledge people for the unique talents they bring to work every day. You want that in your talent pool.

SECURITY GUARDS - aRMED AND UNARMED
Security, whether armed or unarmed is serious business. So much so that DCG Security Solutions has sought out employees and private consultants with active US Government TOP SECRET and SECRET clearances to manage and oversee our security guard and protective services programs. There are no private security firms with better informed or qualified, more trained or educated security specialists in place. Guaranteed.

OFFICE ADMINISTRATION and Facility Support
Short or long-term staffing support is critical to the success of your organization. When identifying and selecting candidates, DCG Staffing Solutions conducts a comprehensive, time-tested assessment process. Recognizing that every position is different, and we look for not only the most qualified applicant but also, the best fit for each client's culture.

CONVENTION AND TRADE SHOW ORGANIZING
Did someone say "PARTY?" Or convention, conference or trade show? Our superior organizational skills and attention to detail will ensure that your event is executed with minimal hiccups. We use the latest convention and conference technology to make your event everything you need and want it to be. Your participants will leave your event and will talk about it for days...for all the right reasons.
MARKETING CONSULTING SERVICES
Ready to take your brand to the next level? Are you struggling to understand why your product or service isn't capturing your target audience's attention? We can help. Designing and implementing your organization's successful marketing strategy is the "butter" to our "bread." We'll identify opportunities you may be too close to see. Give us a try. Your success is our success.
SOURCING AND PROCUREMENT
The DCG Procurement Solutions team has the combined experience of more than 25 years of contracting, procurement and sourcing experience. Looking for one widget or 100,000 widgets, we can quickly and responsibly source your needs.
Our concentrations include $0-$50,000 non-advertised bidding and specialty order fulfillment. We work with departmental procurement and services reps across the country to find what is needed quickly to keep your business on track and your teams on task.
construction and Project Management
Management of construction projects from conception to completion can be overwhelming. That's why you'll want to trust our certified Project Managers. DCG Procurement Solutions will manage all phases of your project with your deadlines and budgets in mind. Negotiating contracts with architects, vendors, contractors and other workers are this team's specialty. Securing building permits, licenses, and delivery of materials and equipment to construction sites are included in our proposals. Ensuring your projects are completed on time, within budget and with minimal delays is our primary goal. Call 800-975-1695 to discuss or email Procurement@DCGConsultants.com.
Need another GREAT REASON to partner with us for all of your sourcing needs?
We satisfy several local, state and federal contracting requirements:
Service Disabled Veteran Owned Small Business (CVE SDVOSB)
Disadvantaged Business Enterprise (USDOT/SC DBE)
Minority/Woman Business Enterprise (SBA M/WBE)
Woman Owned Small Business (SBA WOSB)
System for Award Management Registered (SAM.gov)
Joint Venture & Teaming opportunities encouraged & welcomed
P-Card acceptance
Discounts for quick invoice turnaround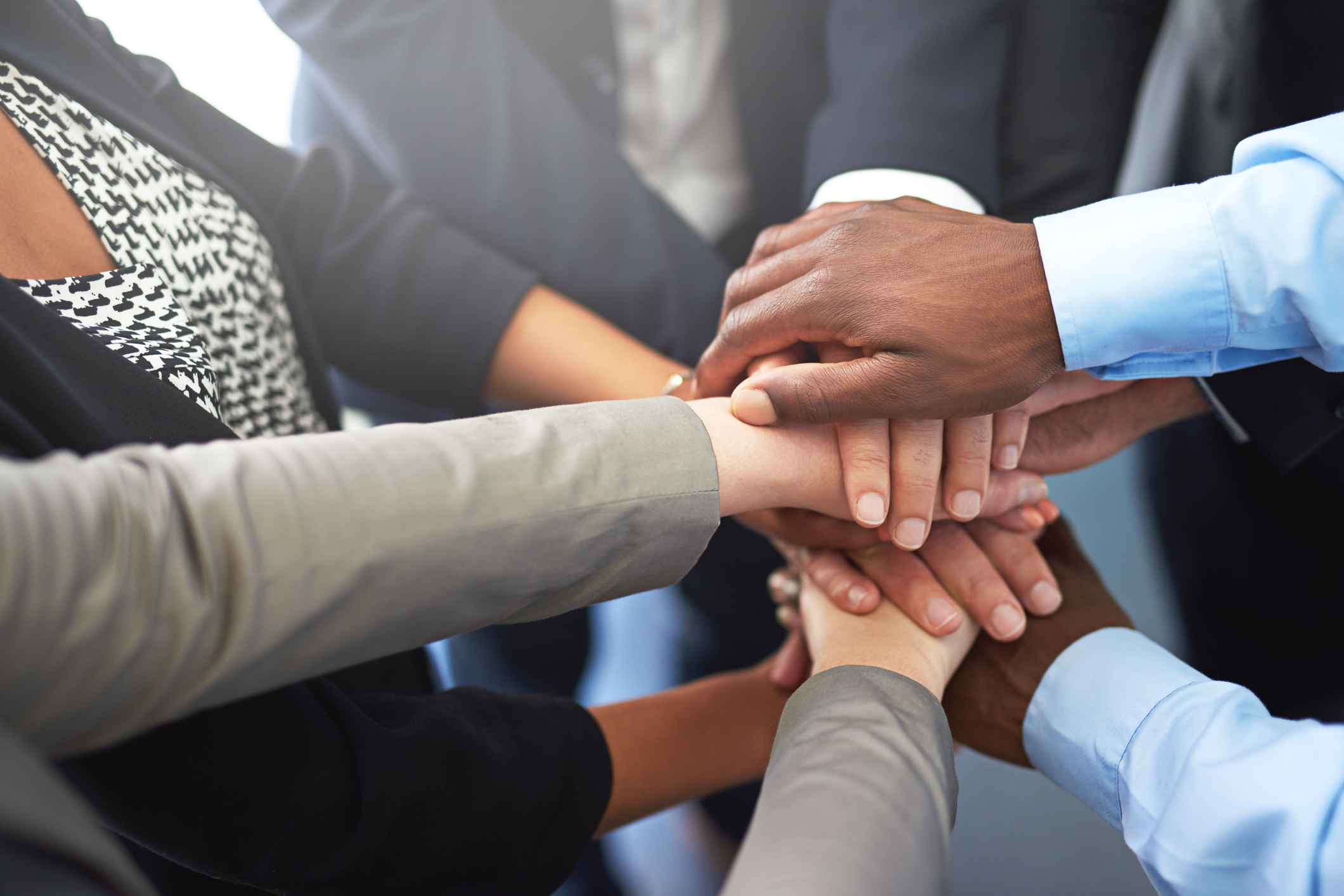 current and past projects
Client Resources
Here are a few frequently used forms that can help expedite your business processes.
CONTACT US
We stand ready to serve you and the needs of your organization. Please fill out the following information and a member of our team will be in touch with you shortly.
For immediate assistance, please call 1-800-975-1695 Monday-Friday from 8am-6pm. **Active clients have 24/7, 365 access.